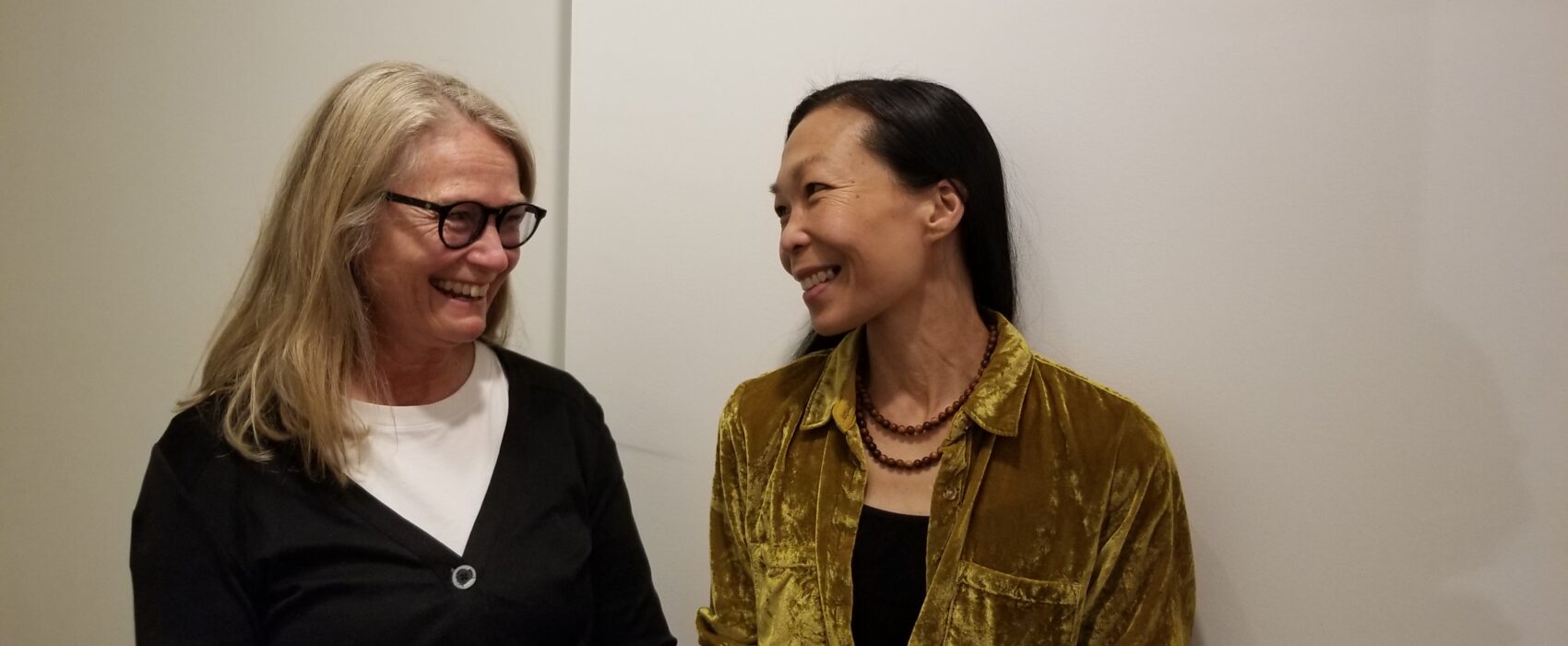 The Getting Better Part: Gesture Experiments in Stroke and Story
Pure Research 33 – Anne Wessels
Research focus
Five years after Anne Wessels had a stroke, she found herself curious about how movement, gesture, and physical objects could help an audience understand the effects of stroke. In collaboration with dancer and choreographer Andrea Nann, Artistic Director of Dreamwalker Dance, Anne will be using an embodied practice to explore gesture and movement, as well as various objects ranging from paraffin wax to flashing lights that explore different sensations associated with stroke including hand numbness, sneezing, and double vision.
Collaborators and credits
Anne Wessels, with Dreamwalker Dance's Andrea Nann, Nightswimming's Brian Quirt, Gloria Mok and Associate Dramaturg Nathaniel Hanula-James, as well as Tarragon Theatre's Mike Payette and Myekah Payne.
Pure Research Toronto 2023 is a partnership with Tarragon Theatre. All studio sessions were hosted in Tarragon Theatre's Extraspace, January 18-20, 2023 with technician David Mallette.
Research Notes
Research Video
Final Report