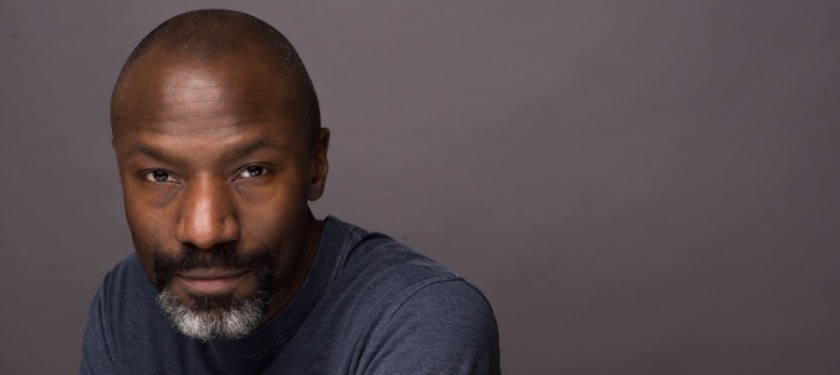 Decoherence
Pure Research 31 – Andrew Moodie
Research Focus
In the first phase of research for his new play "Decoherence", Andrew will research the effect racial, gender and religious bias have on AI software by creating an AI performer. He will explore the possibilities and limitations of acting onstage with AI and find ways to expose bias in the AI's programming during performance.
Collaborators and Credits
Our partner at UofT is the Centre for Drama, Theatre & Performance Studies and the BMO Lab in Creative Research in the Arts, Performance, Emerging Technologies and AI.