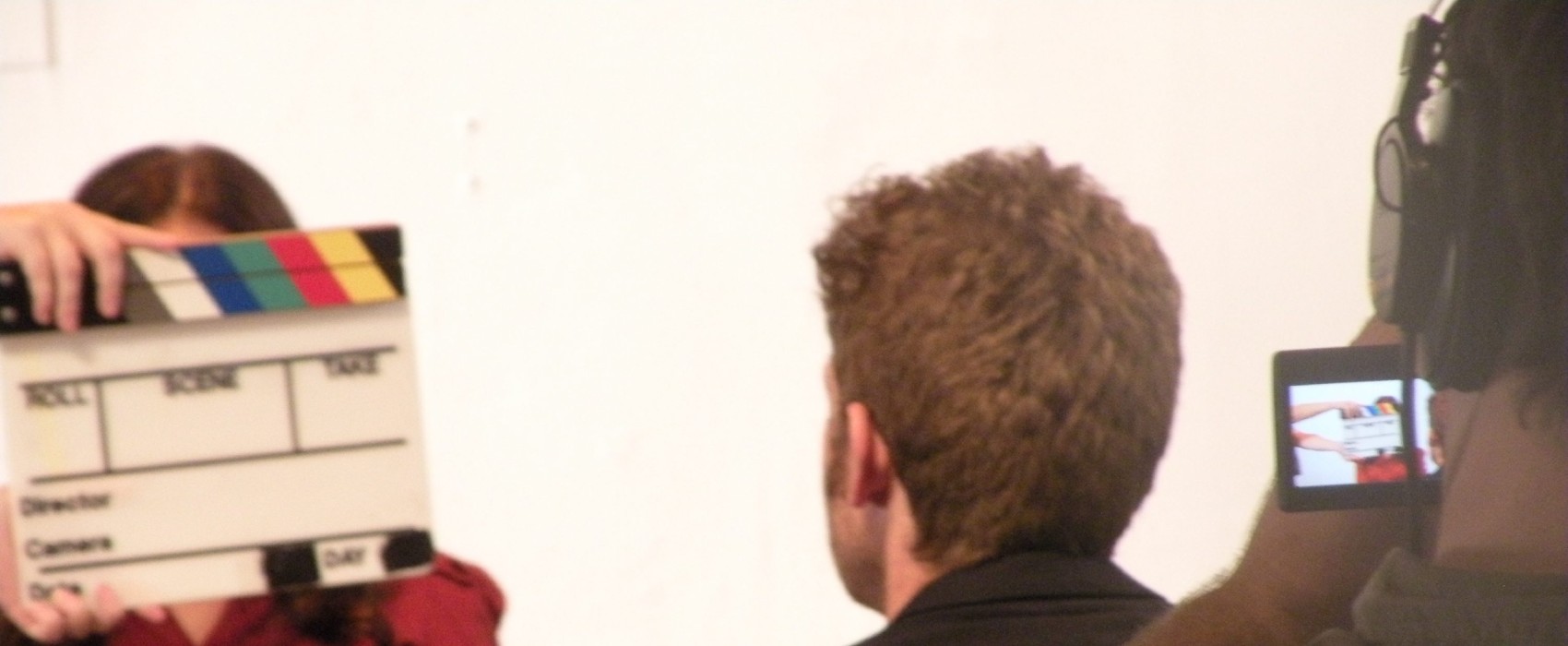 Research
Research includes all of our exploratory creative work, our commitment to investigating dramaturgy and process, and collaborations with theatre research organizations across Canada and internationally.
Our Pure Research program lives at the core of this work, inviting performing artists to examine process, techniques and methodologies in a lab environment with Nightswimming's full dramaturgical support.
Pure Research fosters theatrical experiments that are not specifically linked to the creation or development of new work by providing studio space, money and resources to artists who are pursuing provocative theatrical questions. Pure Research remains Canada's only professional performance research program, one of few places in Canada where in in-depth theatrical research can be explored without the pressure of developing or performing a new work.
We invite artists to tell us what they don't know, and how they might be able to answer their questions through a Pure Research workshop. We believe this often undervalued and invisible exploratory work is essential to both artists and to the performance community at large.

Nightswimming is pleased that Pure Research will return to Toronto in 2023 through an exciting new partnership with the Tarragon Theatre.
In January 2023, Pure Research will be conducted at the Tarragon, bringing this innovative approach to performance research back to the Toronto community after a four year pandemic-induced hiatus. Together, we will revive this unique initiative devoted to nurturing and promoting performance research in Canada.
Pure Research allowed me to take apart a long-held question in my professional practice. It was an incredible process creating a concrete method of delving into this issue and changed my approach to teaching, my relationships to my theatre community, and my work as a director and actor.

Christine Brubaker
The Pure Research workshop was a landmark: its insights and discoveries flowed back into my critical thinking and practical work, and has been passed onto many artists, interns and workshop participants.

Ruth Howard
Pure Research
Pure Research is designed to provide an environment for risk-taking and the advancement of creative practice across the performing disciplines, and ensures that discoveries are shared with our colleagues across the country.
As a company, we constantly ask 'how do we do that?' and we encourage artists to boldly explore questions of form and process. Since 2003 we have provided a safe and productive environment for 30 Pure Research investigations. In addition to our Toronto editions of PR at the University of Toronto's Centre for Drama, Theatre and Performance Studies, from 2011-13 we conducted sessions in Vancouver in association with D.D. Kugler and Simon Fraser University's SFU Contemporary Arts.
This national program has had an international component since 2015 when we began to exchange ideas and approaches with organizations in Denmark, Iceland and Norway. In 2018 we conducted Pure Research in Calgary via an international partnership with the Nordic Research Relay and the University of Calgary's School of Creative and Performing Arts attended by artists and researchers from 12 countries. Our ongoing collaboration with artistic teams from Seachange Lab (Denmark), Dansearena Nord (Norway) and Danse Atelier (Iceland) has generated sessions in each country with future rounds currently being planned.
How does it work?
If you have a question about performance, technology and/or methodology, and can pose it in terms of an experiment, then we're interested.
Pure Research sessions have spanned the spectrum of disciplines, technology and design. Examples include actor/singer Derek Kwan's exploration of the integration of extreme physical movement into operatic singing; director Vanessa Porteous looking at silence as a directing tool; and Reneltta Arluk examining Indigenous language revitalization through performance.
Nightswimming supplies studio space for up to three days, fees for the research team and a budget for participating artists and materials. Nightswimming staff is present throughout the research process to contribute to the dramaturgy of the research design process and offer support throughout.
Pure Research Reports
Reports on each PR project can be explored by clicking 'Pure Research Archive+' in the lefthand menu on this site, created to ensure that this invaluable research can be accessed easily and free of charge by the international performing arts community. Researchers are required to submit a full report within two months of completing their experiment.
We also created pureresearch.ca to capture more extensive research content on our first 24 PR projects; it also includes video and audio interviews with past researchers discussing the impact of their research projects.
Learn more about the creation and history of Pure Research from articles by Brian Quirt about Pure Research in the Canadian Theatre Review, #172 – Winter 2017 and #119 – June 2004.