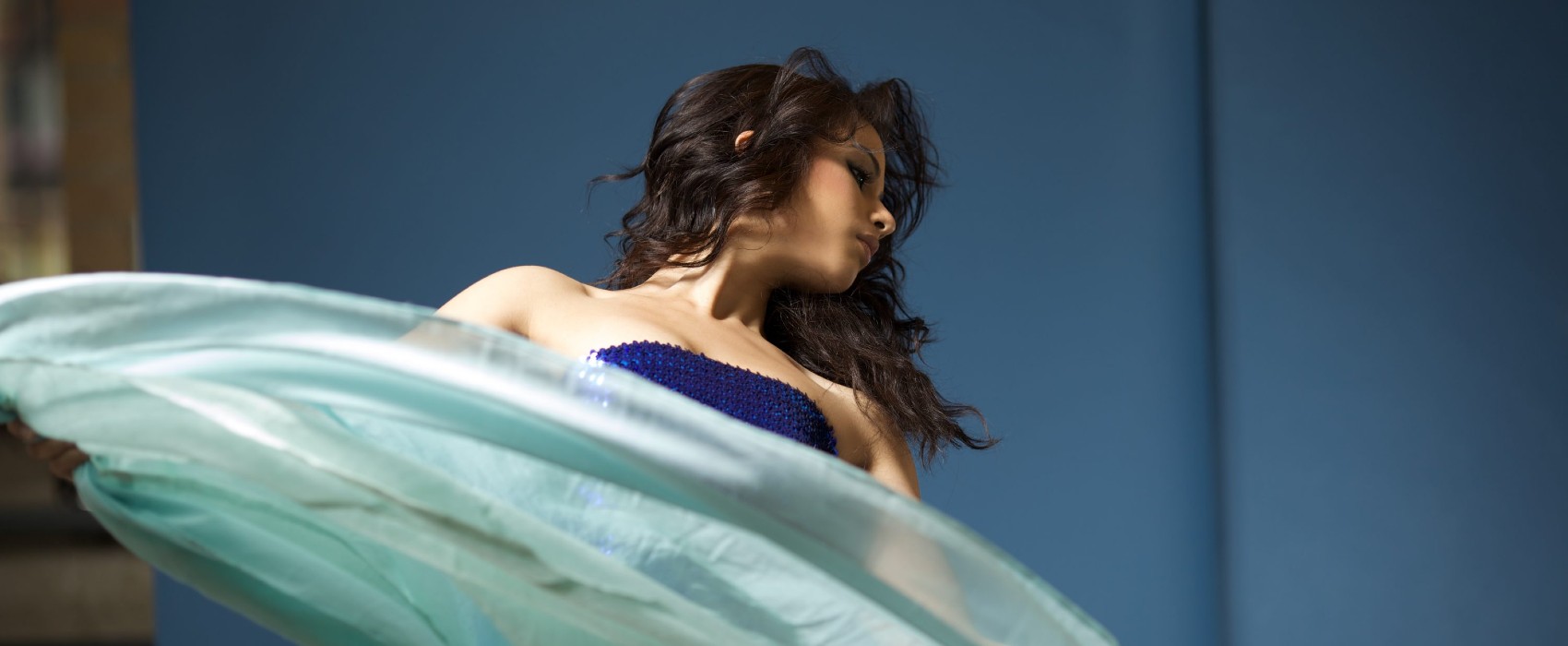 Creation
Nightswimming is a creative laboratory committed to commissioning and creating projects through a comprehensive artistic process culminating in performance.
Creation is at the heart of everything we do: commissioning artists, dramaturging their work as it evolves, conducting readings and workshops, hosting residencies and mentorships, and partnering with the companies that ultimately produce the works we create in collaboration with each artist.
Nightswimming invites artists to create a new piece through a substantial commission. We provide artists invaluable space in which to create, free from the pressure of most deadlines. Our time and resources are devoted to creating and developing each work through a custom designed dramaturgical process from inception to premiere, and to establishing partnerships for every project to ensure each reaches as broad an audience as possible.
We commission new works because we have faith that these ideas will germinate into unique and powerful artworks. We surround artists with the best collaborators in the fields of theatre, dance, design and music to offer them the means to create their dream project. Time to think, faith in each artist, a desire for artistic and producing partnerships and commitment to exploration and risk are central to our philosophy.
5×25
We marked our 20th anniversary in 2015 by launching our 5×25 commissioning program: a five year initiative to commission new works by artists born in 1995, the year of Nightswimming's first produced project. Nightswimming commissioned one project each season and has provided each artist with extensive mentorship and dramaturgical support as they have developed their creations.
During our 25th season in 2020/21, we collaborated on 5 bold new works with these 5 commissioned artists: Rhiannon Collett; xLq; Tai Amy Grauman; Shanti Gonzales; Heidi Damayo – each of whom turned 25 in 2020, just like Nightswimming.