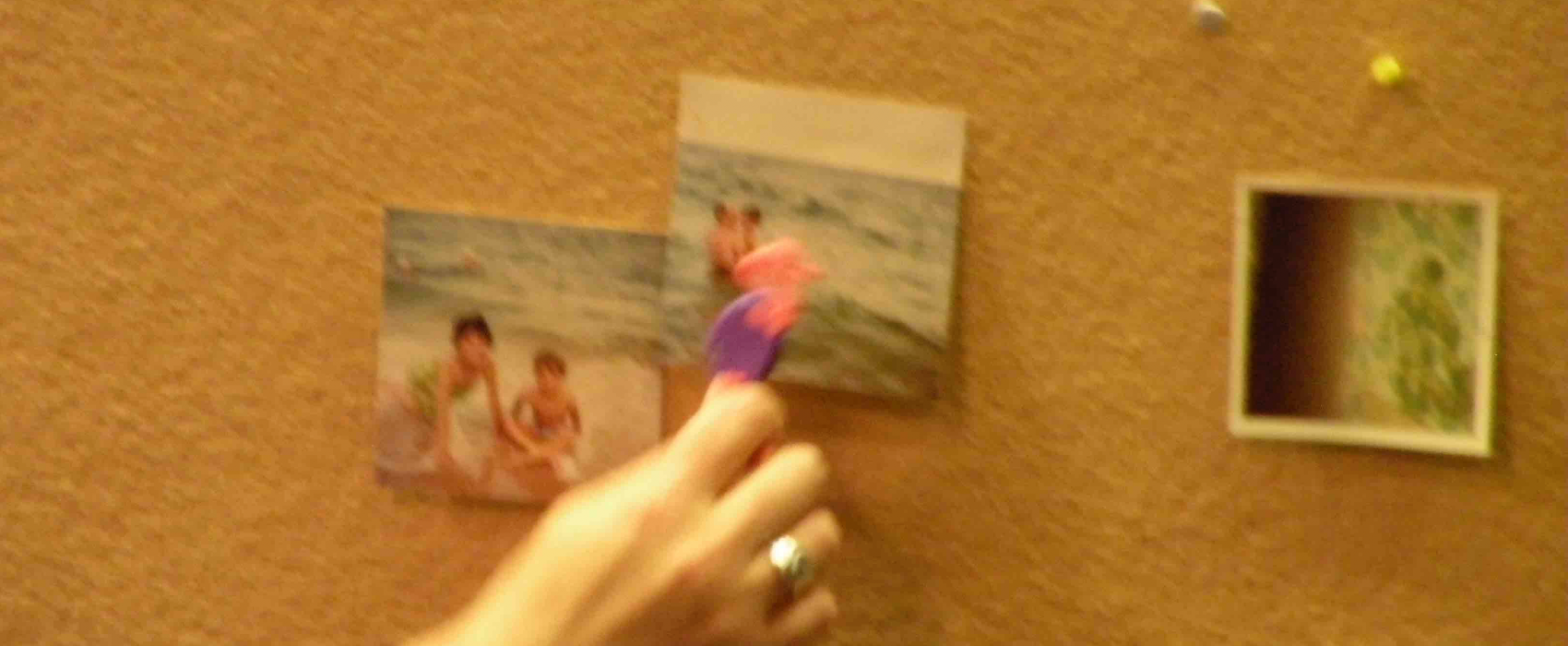 The Worst Thing
Pure Research 14 – Ruth Howard
Research focus
What does it feel like to tell the worst thing that has ever happened to you, and then have it performed or presented? An exploration of the practice of working with the stories of community members, and applying the methodology of Jumblies Theatre to the creators rather than the community members.
Collaborators and credits
Lisa Marie DiLiberto, Sean Frey, Penny Couchie, Juliet Palmer, Keith McNair, Liz Rucker, Beth Helmers and Dan Watson, with Nightswimming's Brian Quirt, Rupal Shah and dramaturgy intern Leora Morris.
October 19-21, 2010 at the Glen Morris Studio, University of Toronto Centre for the Study of Drama.
To explore additional research materials related to this project, visit pureresearch.ca.
Final Report