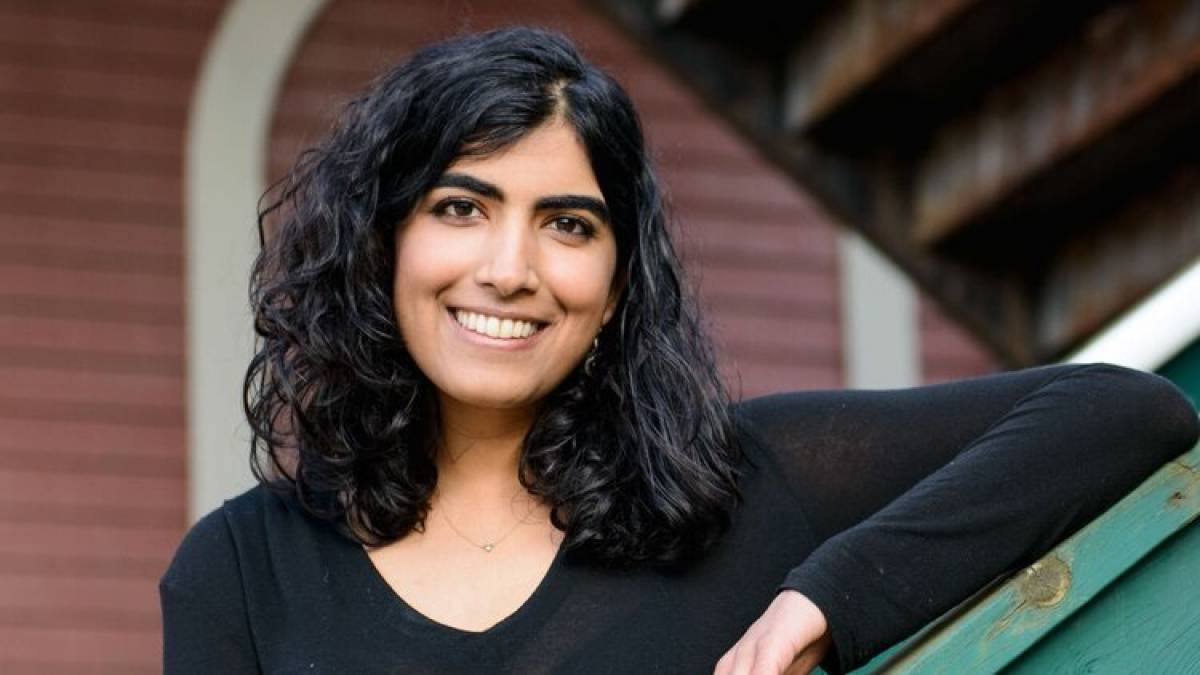 Racially Diverse Community Actors Over the Age of 55
Pure Research 34 – Zahida Rahemtulla
Research focus
As racially diverse content is programmed on Canadian stages, there are sometimes challenges casting racialised actors over the age of 55. Oftentimes, teams are faced with solving this situation quickly (bringing in actors from out of town, casting from other ethnicities, or aging up). Exploring practically how older community actors can be supported to join professional casts, this project asks how (and if) acting training for older racially diverse actors can help build capacity longer-term.
About the researcher
Zahida is a playwright and short story writer. Her first two plays, The Wrong Bashir and The Frontliners have received many national awards including with the Playwrights Guild of Canada and Voaden Prize in Playwriting. Her plays premiered in Vancouver and The Wrong Bashir will be produced in Toronto (Crow's Theatre) in May 2024. Zahida also teaches, and is starting to write for film and TV. She has been a resident at the Banff Centre, Stratford Theatre Festival's Foerster-Bernstein New Play Development retreat, and the international Hedgebrook residency for womxn writers. Zahida worked for several years in British Columbia's immigrant and refugee nonprofit sector in the areas of housing, employment, and literacy.
Collaborators and credits