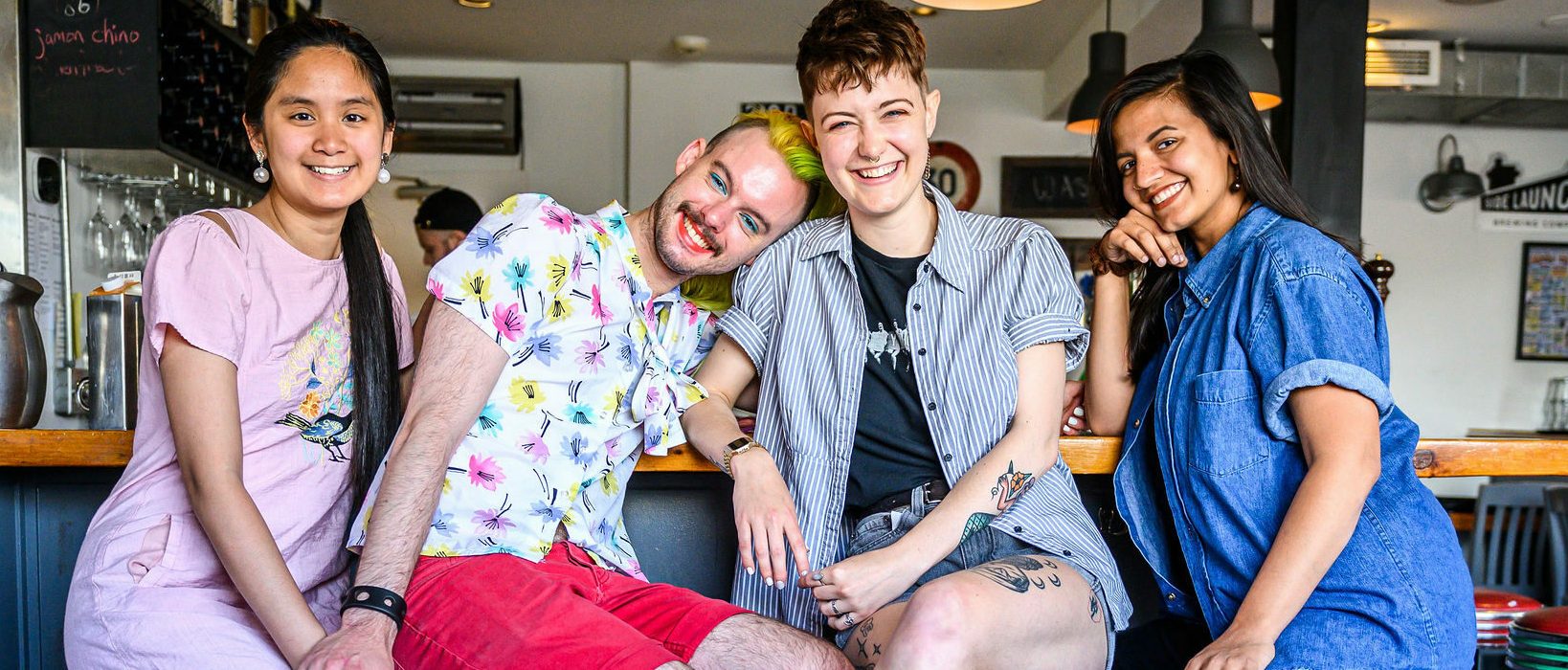 Support Us
Your contribution will help us amplify the voices of remarkable artists!
---
We are a small company with a national reputation and a substantial track record of bringing new works to stages across Canada… and we need your help.
Nightswimming creates inventive ways to support exciting artists telling important and essential stories. For 25 years we've been one of Canada's leading performance companies exploring stories that are bold, beautiful and necessary.
We direct 70% of our revenue to artists and the activities that support their creative work. You can be confident that your contribution will go toward artists who are creating new stories in new ways.
We commit to applying your tax deductible donation to the creation of ground-breaking new works, and will acknowledge your contribution in every way possible.
Your support for the development of Canadian theatre and performance is greatly appreciated. Thank you!

– Brian & Gloria
If you prefer, cheques can be made out to Nightswimming and mailed to:

Nightswimming
250 The Esplanade, Suite 307
Toronto, ON M5A 1J2
Canada
Charitable Registration number: 866804495 RR0001
To view the current list of our supporters click here.