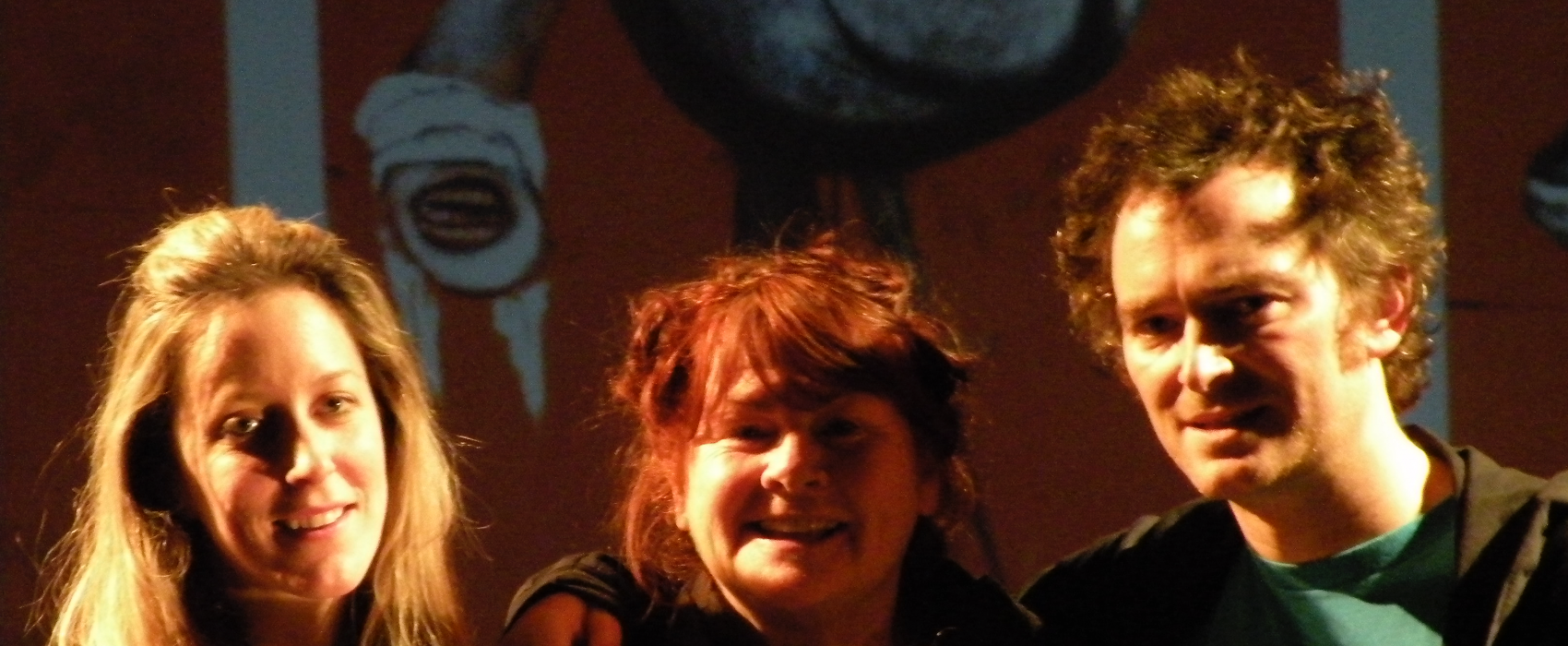 Voicing Pain and Suffering
Pure Research 16 – Mary Walsh
Research Focus
To explore a method to unfetter language, freeing it from the restraints that enslave it and make language nothing but a workhorse in the service of the other arts. Can you stab people in the eyes with text, the way Francis Bacon does with his paintings? Can an actor vocalize that level of pain and suffering, finding a way to ensure the words do not trivialize?
Collaborators and Credits
Sean McCann, Susan Kent and Lois Brown, with Nightswimming's Brian Quirt and Rupal Shah.
October 22-24, 2010 at the Glen Morris Studio, University of Toronto Centre for the Study of Drama.
Final Report