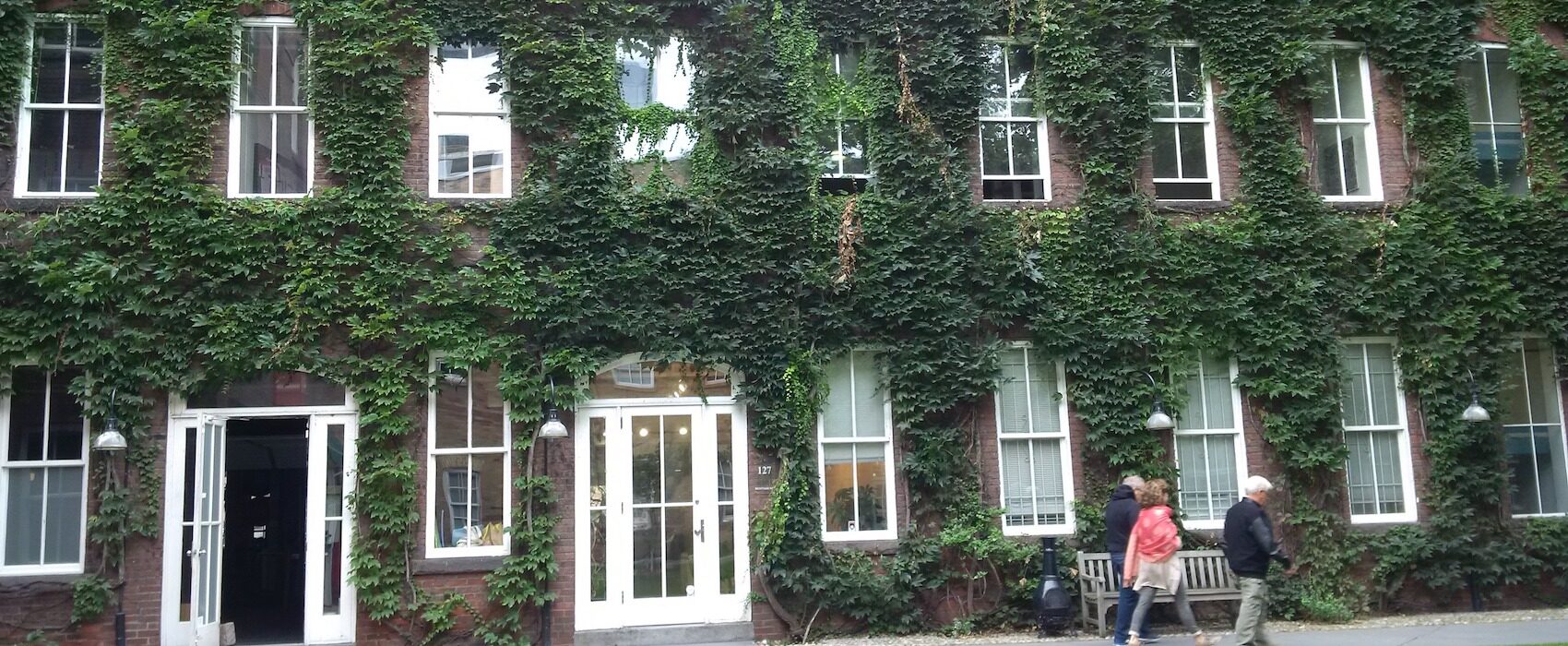 Contact Us
Nightswimming is based in T'karonto, now known as Toronto, and we honour the ancestral caretakers and storytellers of the place where we are privileged to live and work: the Mississaugas of the Credit, the Haudenosaunee, the Anishinaabe, and the Wendat Nations.
We acknowledge that Toronto is home to Indigenous, Inuit and Métis people from across Turtle Island and urge all to consider and recognize, educate yourself about, and act in support of the Indigenous people and nations whose lands you share.
Our office is located in Toronto's Berkeley Castle – a renovated 19th century knitting factory dating to 1868, located on the pre-colonial shoreline of Lake Ontario. It was renovated into office spaces by A.J. Diamond & Associates in 1983. We are near many arts organizations including our colleagues around the corner at the Canadian Stage Company and a few minutes away from the Distillery District's Soulpepper Theatre Company. We are also officemates with Professional Association Of Canadian Theatres (PACT).
For accessibility information click here.
If you're in the area, please contact us and drop by to say hello. We're always happy to chat over coffee, hear about your work, and tell you more about Nightswimming's approach to dramaturgy, commissioning and creation.
Mailing address:
Nightswimming
250 The Esplanade, Suite #307
Toronto, ON M5A 1J2
Canada
Email:
Brian Quirt, Artistic Director
brian@nightswimmingtheatre.com

Gloria Mok, Producer
gloria@nightswimmingtheatre.com
Please note:
Although Nightswimming does not accept or read unsolicited manuscripts, we are always open to meeting and talking about new work and to exploring dramaturgy with artists. There are several ways you can introduce us to your work:

– invite Gloria and Brian by email to your readings, presentations, performances, and productions;

– consider applying to Nightswimming via the OAC Recommender Grants for Theatre Creators or our calls for Pure Research applications;

– subscribe to our e-news to keep up-to-date on our activities and presentations.