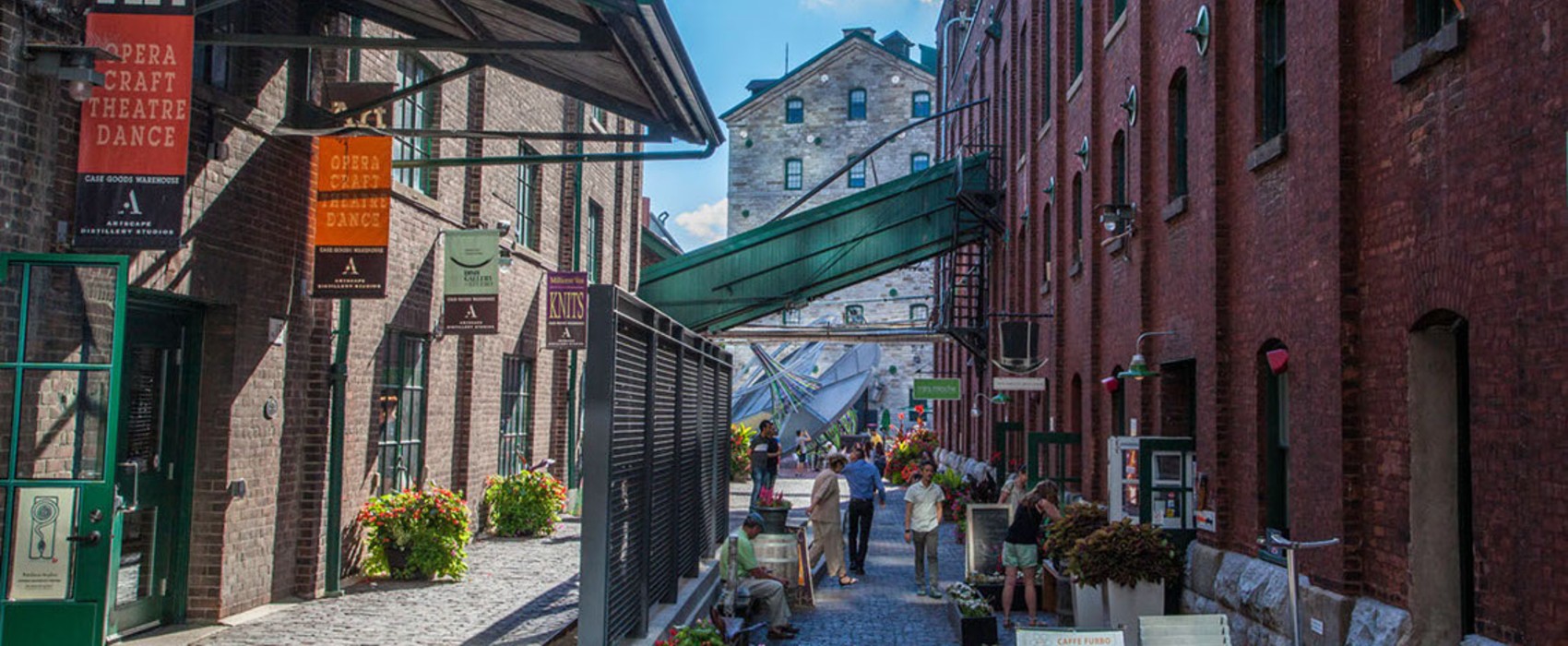 Contact Us
Nightswimming is based in T'karonto, now known as Toronto, and we honour the ancestral caretakers and storytellers of the place where we are privileged to live and work: the Mississaugas of the Credit, the Haudenosaunee, the Anishinaabe, and the Wendat Nations. 
We acknowledge that Toronto is home to Indigenous, Inuit and Métis people from across Turtle Island and urge all to consider and recognize, educate yourself about, and act in support of the Indigenous people and nations whose lands you share.
Our office is located in Toronto's Distillery District – a renovated 19th century whiskey distillery that is home to many arts organizations including our colleagues at Dancemakers, DanceWorks, Nightwood Theatre, Tapestry Opera and Soulpepper Theatre Company.
For accessibility information click here.
If you're in the area, please contact us and drop by to say hello.
Mailing address:
Nightswimming
15 Case Goods Lane, Studio #310
Toronto, ON M5A 3C4
Canada
Email:
Brian Quirt, Artistic Director
brian@nightswimmingtheatre.com

Brittany Ryan, Producer
brittany@nightswimmingtheatre.com
Phone:
416.504.3898
Please note: Nightswimming does not accept or read unsolicited manuscripts. There are several ways you can introduce us to your work: consider applying to Nightswimming via the OAC Recommender Grants for Theatre Creators or our calls for Pure Research applications; invite us to your readings, presentations and productions; and subscribe to our e-news to keep up-to-date on our activities and presentations.