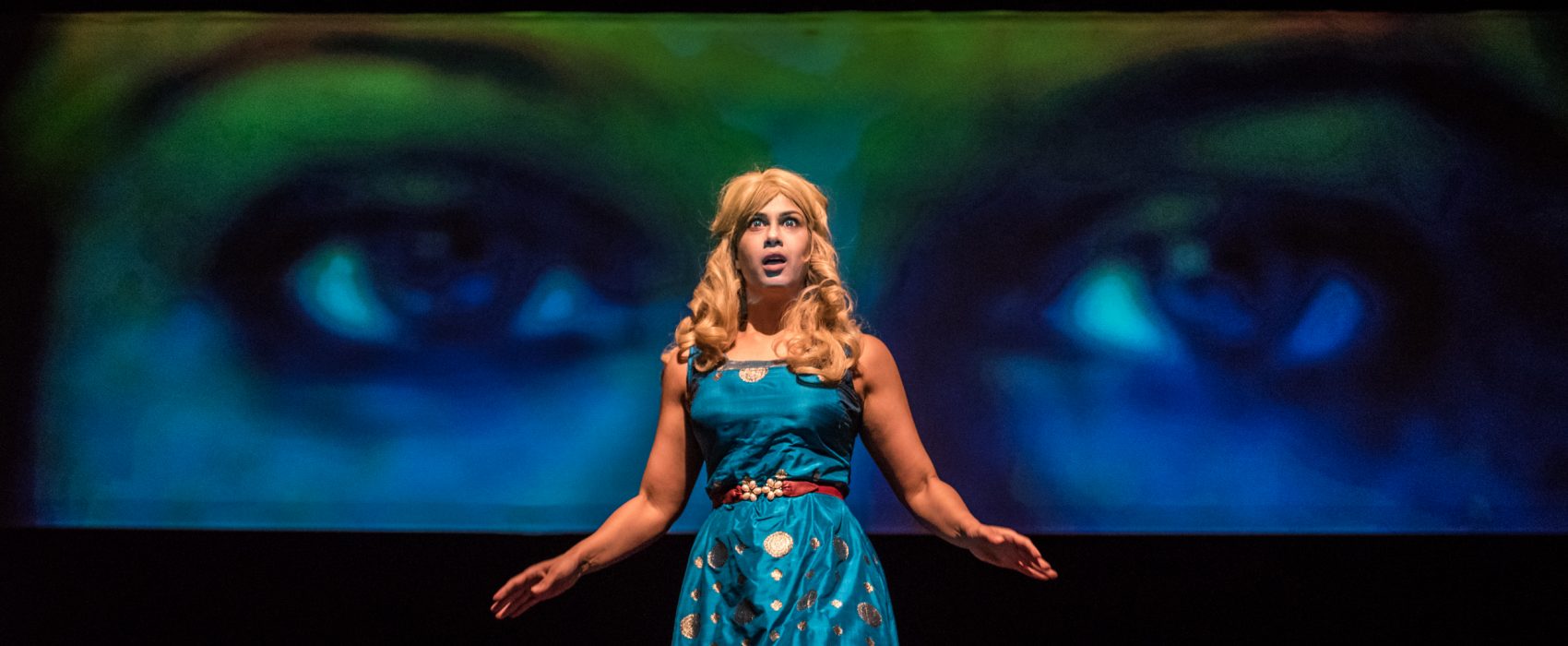 Dramaturgy Resources
Dramaturgy is at the heart of Nightswimming. We're very aware that this word and the range of work it describes can appear hard to define and is often invisible in the final production. You can read about our approaches to dramaturgy throughout this site, particularly in the 'Dramaturgy and process' section within each project page, where Brian provides a snapshot of some of the critical decisions made during the creation process.
Nightswimming's dramaturgy can be explored in the following articles in which Brian expands on the company's processes, values and history.
Brian has also written these articles that address a variety of dramaturgical issues and topics:
Nightswimming's work has been the subject of the following articles and chapters in books about theatrical process and dramaturgy.
Dramaturgy in the Making: A User's Guide for Theatre Practitioners by Katalin Trencsényi, 2015.

'Telling Stories Across Forms: An Interview with Brian Quirt' by Yolanda Ferrato – in New Dramaturgy, 2014.

'Ecologies of Dramaturgy' by Beth Blickers & Brian Quirt – in Theatre Topics, Volume 24/3, September 2014.

'Contemporary New Play Dramaturgy in Canada' – in The Routledge Companion to Dramaturgy, 2014.

Creative Expression, Creative Education by Robert Kelly and Carl Leggo, 2008.

'Pure Research' and 'Nightswimming' – articles in Developing Nation, edited by Bruce Barton, 2007.

Explore the field of dramaturgy in Canada and around the globe…

If you'd like to dig deeper into the world of dramaturgy, we've compiled these resources to support further exploration into dramaturgy, theatre making and innovative approaches to performance creation. We'll periodically add to this list as Nightswimming encounters sites, companies and publications that illuminate ways of exploring how stories are told on stage and beyond.
These Canadian organizations offer dramaturgical resources and programs…

These organizations have inspired us and they might inspire you as well…