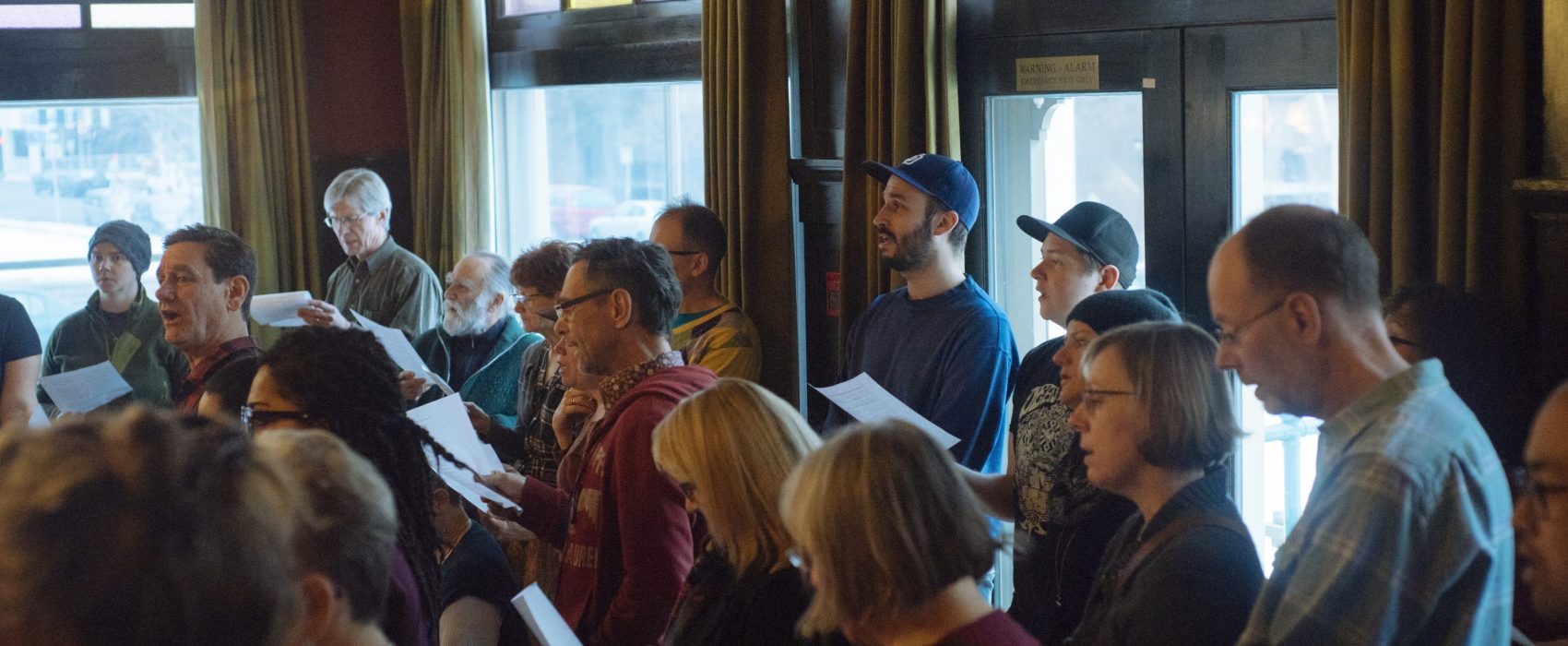 Our Supporters
Nightswimming is grateful for the generous support of the following individuals and organizations.
$5000 +
Connor, Clark & Lunn Foundation; Metcalf Foundation; The Northpine Foundation; Ottawa Community Foundation; Toronto Arts Foundation
$2000 +
S.M. Blair Family Foundation; Mitchell Cohen, Bidyut & Pat Majumdar
$1000 +
Warren Stoddart, Nancy Webster
$500 +
The Muttart Foundation; Bill & Lorna Anderson, Faye Armstrong & Richard Michaelides, Naomi Campbell, Tracey Ferencz & Greg Spottiswood, Avon MacFarlane, Katie Pounder, Geoffrey Proehl, Brian Quirt, Chanrouti Ramnarine, Michael Trent
$200 +
Malcom Burrows & Barbara Dick, Don Druick, Robert Chafe, Andrew Foley, Astrid Janson, DD Kugler, Andy Lunney, John McKellar, Heather McMartin, Jane Miller, Leora Morris, Natasha Mytnowych, Lisa Rapoport, Colin Rivers, Brittany Ryan, Toby Sanger, Ronald Struys
$100 +
Andrew Akman, Andrew Alexander, Rachel Barreca, Kenneth Cerniglia, Kimberly Colburn, Liz Engelman, Lois Fine, Barbara Fingerote, John Fletcher, Leslie Haller, Megan Johnson, Shawn Kerwin, Linda Keyworth, Allen MacInnis, Paul Mark, Catherine McNally, Avia Moore, Craig Morash, Monica Pain, Terry Raininger, Rupal Shah, Robert Sirman, Julian Sleath & Caroline Hollway, Kathy St. John, Ray & Jane St. John, Victoria Steele, Kate Taylor, Gay Toscano, Nick Tracey, Asha Vijayasingham, Paul Walsh, and Anonymous
Up to $100
Lisa Alves, Deena Aziz, Jonathan Bays, Patrick Beagan, Pedro Chamale, Jasmine Chen, Gillian Clark, Anne Clarke, Jeff Cummings, Sunny Drake, Christopher Douglas, Linda Gaboriau, David Ferry, Megan Hamilton, David Harradine, Karen Hines, Christopher House, Sallie Lyons, Gavin MacDonald, Carolyn MacKenzie, Erika Morey, Stacey Norton, Darren O'Donnell, Mieko Ouchi, Soheil Parsa, Allan Penning, Janice Peters Gibson, Heinar Piller, Kelly Robinson, Jenna Rodgers, Julia Sasso, Kim Solga, Judy Siu, Heidi Taylor, Severn Thompson, Jill Ward, Bob White
Connor, Clark & Lunn Foundation
The Muttart Foundation
Ottawa Community Foundation
Toronto Arts Foundation
S.M. Blair Family Foundation
Thank you. We couldn't do it without you.
---
This list reflects annual donations made from January 1, 2019 to September 20, 2021. If you believe there is an error or omission, please contact our Producer Gloria Mok at gloria@nightswimmingtheatre.com.