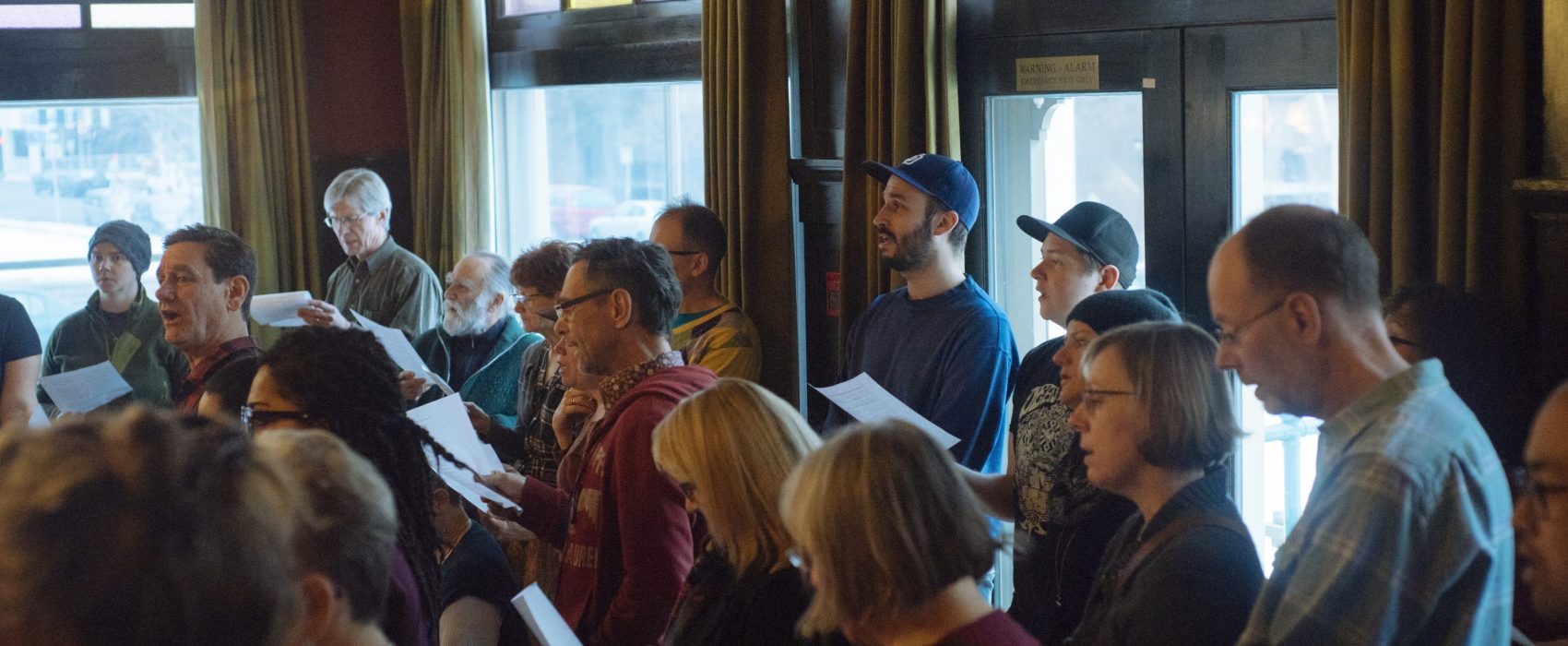 Our Supporters
Nightswimming is grateful for the generous support of the following individuals and organizations.
$1000 +
Mitchell Cohen, Bidyut & Pat Majumdar, John Phillips, Warren Stoddart, Nancy Webster
$500 +
Bill & Lorna Anderson, Avon MacFarlane, Faye Armstrong & Richard Michaelides, Katie Pounder, Brian Quirt, Chanrouti Ramnarine, Michael Trent
$200 +
Malcom Burrows & Barbara Dick, Don Druick, Astrid Janson, DD Kugler, Andy Lunney, Heather McMartin, Jane Miller, Geoffrey Proehl, Colin Rivers, Brittany Ryan
up to $200
Rachel Barreca, Jonathan Bays, Liz Engelman, Lois Fine, Barbara Fingerote, John Fletcher, Leslie Haller, Linda Keyworth, Sally Lyons, Paul Mark, Avia Moore, Craig Morash, Stacey Norton, Darren O'Donnell, Heinar Piller, Lisa Rapoport, Kelly Robinson, Rupal Shah, Julian Sleath & Caroline Hollway, Ray & Jane St. John, Victoria Steele, Gay Toscano, Nick Tracey, Paul Walsh, Jill Ward, Bob White, and Anonymous.

THE NORTHPINE FOUNDATION
Connor, Clark & Lunn Foundation
The Muttart Foundation
Ottawa Community Foundation
Thank you. We couldn't do it without you.
---
This list reflects annual donations made from January 1, 2019 to October 14, 2020. If you believe there is an error or omission, please contact our Producer Brittany Ryan at brittany@nightswimmingtheatre.com.